Spirited Away Returns to Theaters for 20th Anniversary This October
Three-day screening will take place as part of this year's Studio Ghibli FestThis year's Studio Ghibli Fest will feature a 20th anniversary screening of one of the studio's most beloved films. Oscar-winner Spirited Away will be kicking off the month of October with a three-day limited screening, so you can see it in theaters all over again. Check out the trailer after the jump!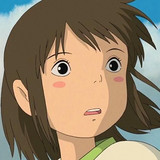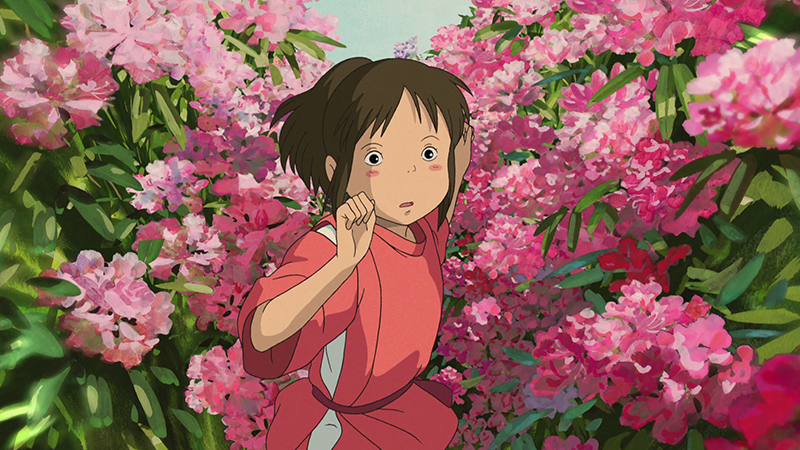 This year, GKIDS and Fathom Events are teaming up once again for Studio Ghibli Fest: a theatrical screening of some of the studio's most beloved films. Ringing in October will be 2001's Spirited Away, to celebrate its 20th anniversary!
The Academy Award®-winning animated feature from Hayao Miyazaki will receive both subtitled and dubbed screenings during its three-day run. Check out the trailer announcing its return:
The official summary from GKIDS:
 
Chihiro's family is moving to a new house, but when they stop on the way to explore an abandoned village, her parents undergo a mysterious transformation and Chihiro is whisked into a world of fantastic spirits ruled over by the sorceress Yubaba. Put to work in a magical bathhouse for spirits and demons, Chihiro must use all her wits to survive in this strange new place, find a way to free her parents and return to the normal world.
Spirited Away will be screened at selected theaters Sunday, October 3 and Wednesday, October 6 dubbed, and Monday, October 4 subtitled. Check out the Studio Ghibli Fest website to find a participating theater near you and reserve tickets.
Source: Fathom Events